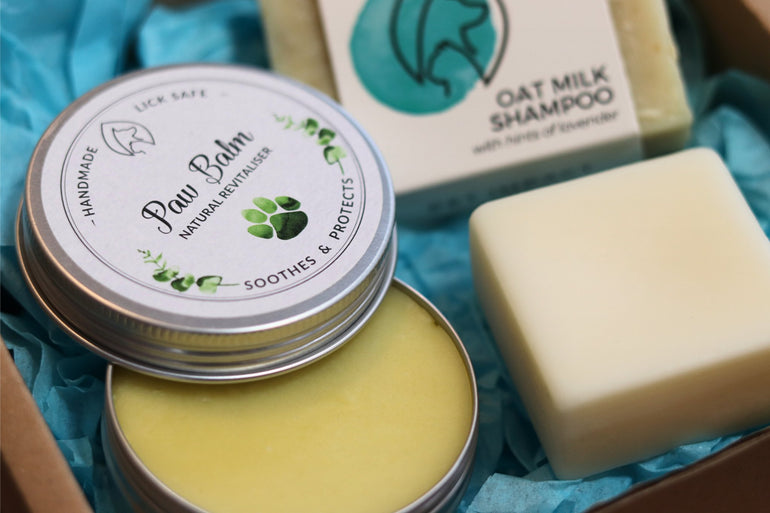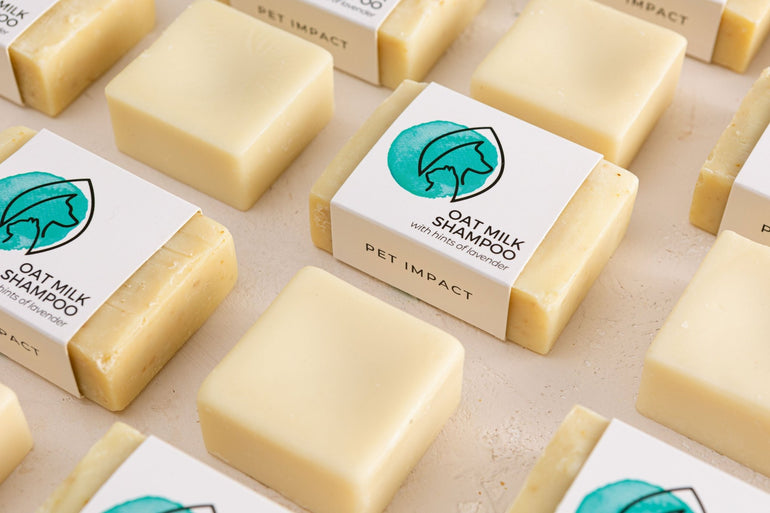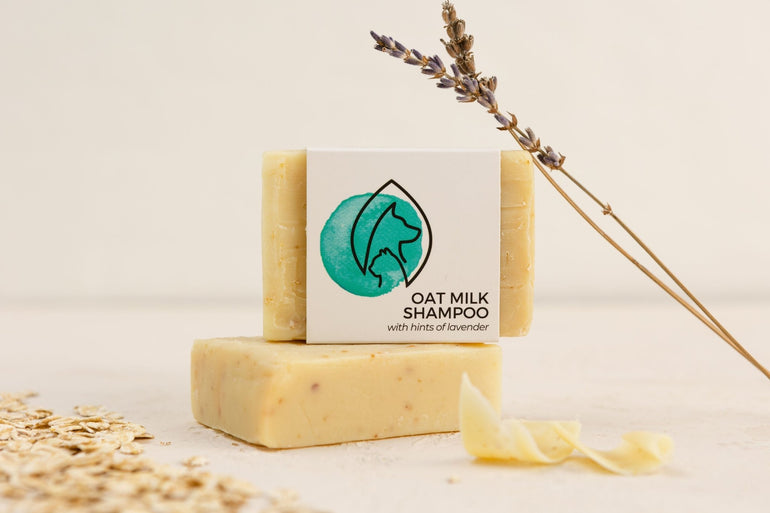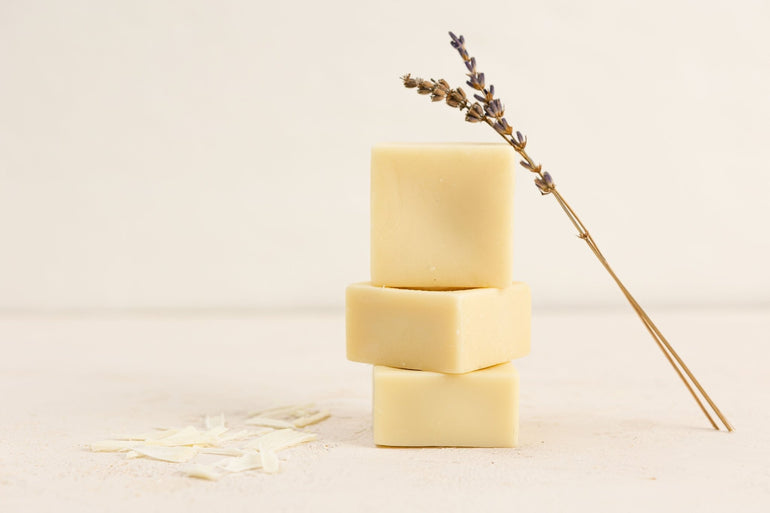 £25.99
Regular price
£27.97
off
Packed in recycled Christmas-themed packaging!
Where conscientious care meets artisanal luxury to give your pup a grooming experience like no other.
Hand-crafted in the heart of the UK, each element of this spa box is made in small batches, ensuring that your pet receives the quality and attention they deserve.
What's included:
1. Plastic-free Oat milk Shampoo Bar
Our nourishing shampoo bar is a testament to our commitment to the environment and your pet's well-being. Formulated with human-grade ingredients, this shampoo bar is gentle enough for the most sensitive of skins, making bath time a soothing affair. Free from palm oil, SLS, sulphates, and parabens, it ensures a clean coat without the harsh chemicals. Plus, its vegan formulation and long-lasting nature mean that your dog can enjoy a luxurious lather time and time again, without any compromise on ethics or efficacy.
2. Natural Conditioner Bar
Complementing the shampoo is our plastic-free conditioner bar, designed to detangle and soften your dog's coat for a silky, shiny professional finish. Like our shampoo, it's made with human-grade ingredients and is perfect for pets with sensitive skin. The absence of palm oil, SLS, sulphates, and parabens, coupled with its vegan-friendly composition, ensures that your dog's fur is left lustrous and healthy, without contributing to the planet's plastic predicament.
3. Revitalizing Paw Balm
To round off the spa experience, our paw balm is a rich blend designed to protect, repair, and moisturize your dog's paws. Crafted with care, it may not be vegan, but it's made with the highest quality natural ingredients that provide a soothing treatment for your dog's paws, especially after a long day of adventures.
---
Doggie Spa Box
£25.99
Regular price
£27.97
Sustainability Commitment
Each product in the Pet Impact Dog Spa Box is a step towards an eco-conscious lifestyle, reflecting a pledge to safeguard the environment from non-recyclable waste and plastic.
With FSC certified or recyclable aluminium packaging, you can take pride in knowing that your choice helps reduce the plastic burden on our planet.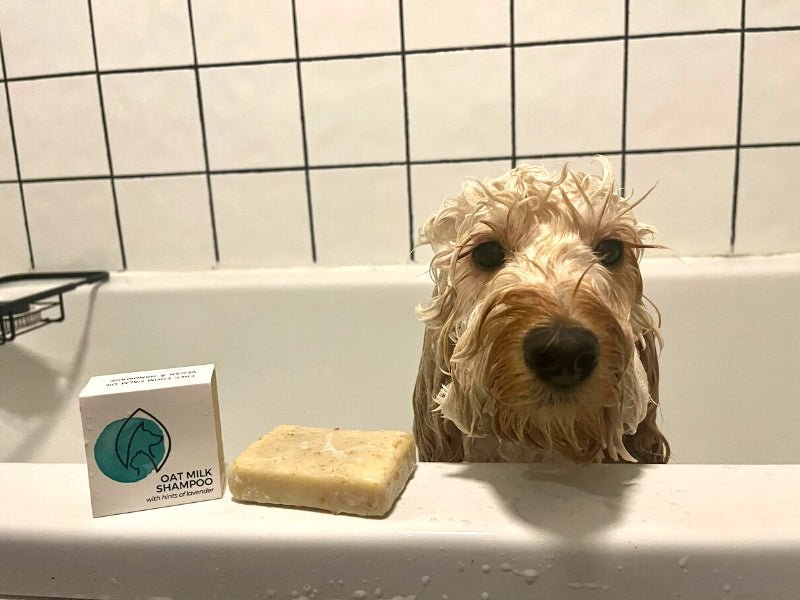 Every aspect of the Dog Spa Box speaks to Pet Impact's ethos of responsible, sustainable pet care without compromising on luxury. Ideal for the eco-conscious pet owner who seeks a premium, environmentally friendly choice, this box is more than a simple grooming kit; it's an investment in your pet's health, happiness, and the future of our planet!
This comprehensive grooming set is suitable for all dogs, especially those with a penchant for eco-friendly pampering. Let your furry friend indulge in the spa day they deserve!