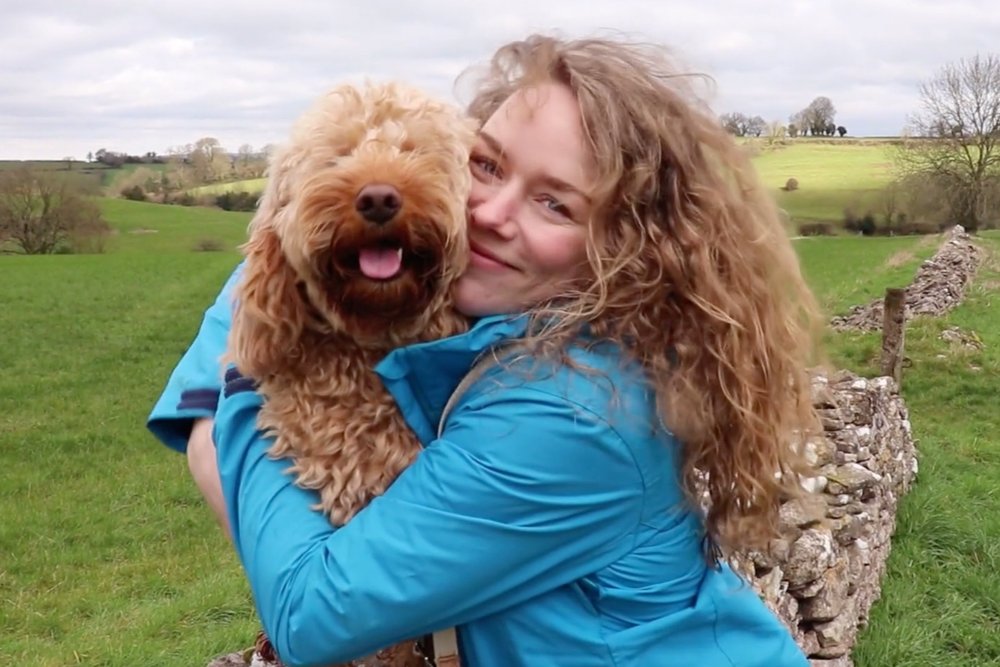 For the love of our pets and planet!
Why are we here?
As vets, animal lovers and pet owners ourselves, we recognise that, similar to us, our pets consume resources, generate waste and contribute to greenhouse gas emissions, creating their own 'environmental pawprint'.
To date, this area has mostly been overlooked and underestimated, when in fact it should be considered alongside other actions to tackle climate change and loss of biodiversity.
However, we found it was challenging for pet owners to make sustainable choices for their pets and also learn practical ways to reduce their environmental impact.
We don't think sustainability should be difficult, it should simply be the norm. Therefore, we created Pet Impact to raise awareness of 'environmental pawprints' and make sustainable choices for our pets simple and accessible to everyone!
Who do we serve?
While Pet Impact serves all eco-conscious pet owners, our focus on keeping things simple, affordable and transparent is specific for those of us who genuinely want to reduce our pet's environmental pawprint, but through simple steps - without the demand of a lot of effort, time or lifestyle changes to achieve this.
How are we different?
Similar to you, we find hunting for affordable and genuinely 'eco-friendly' products time-consuming and confusing. We struggle to find honest companies we can trust and are frustrated by misleading claims and hidden details.
We promise to stay 100% honest and transparent. We want to empower you to make informed choices on your own terms and feel confident in your decisions. We don't pretend to be perfect but we do promise to never stop striving to reduce environmental pawprints!
We are not afraid to go against the grain and prevailing market trends if we know these aren't the most sustainable options.
We endeavour to always keep our products affordable, as we don't believe this should ever be a barrier to someone trying to make sustainable choices.
The People and Pets Behind Pet Impact
Hi there! We're Gavin and Alice, two vets based in Bristol, U.K. who started Pet Impact in 2019. There is nothing more important to us than providing pets with the best possible care.
After our family got their first dog, we began to realise how our pets impact our planet just like us. As passionate animal and nature lovers, we wanted to create something that encompasses caring for both our pets and our planet.
Gavin
Originally from Malaysia, I grew up with a love for adventuring and camping in the rainforest. This has developed my strong respect for and desire to protect nature.
Alongside my career as a vet, I enjoy working on marketing and product development with Pet Impact. When not doing either type of work, I'd take any opportunity for a short trip to explore new walks or hikes!
Alice
I'm from Somerset and have grown up surrounded by nature and animals, which is the way I like to continue living my life! I've always cared deeply about climate change and it's impact on biodiversity. This passion ultimately led to the creation of Pet Impact. I work on the sustainability focus of the brand, while still working as a small animal vet in Bristol.
I love to go wild swimming, camping, climbing and scuba diving in my free time! As well as cuddles with Alfie and Squid (and sometimes Gavin).
Antonia
with Cora & Diesel!
I have lived in Bristol my whole life and have always had a passion for being outdoors no matter the weather. I have a love for all animals, which led to my career as a veterinary nurse. I now work with Gavin at the same vet practice too!

I do my best to be as environmentally friendly as possible with my life choices, but having young children and a busy life means needing simple and affordable solutions.
Most of my spare time is spent being a Mum to my children and dogs! We all enjoy being out and about, puddle splashing in the rain, and teaching the dogs new tricks!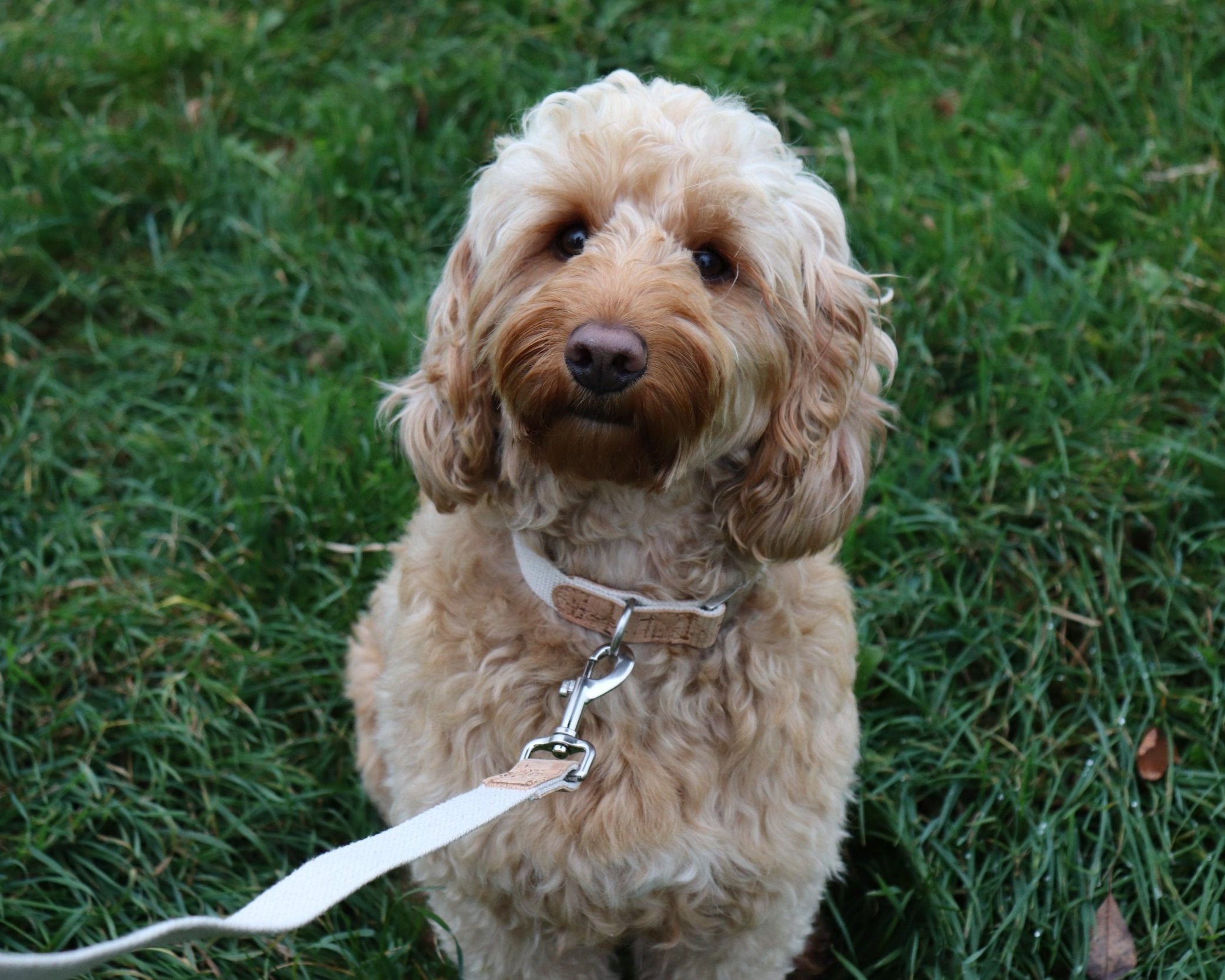 Alfie
I have several crucial roles within Pet Impact - head of logistics, top model, chief product tester, and being a good boy.
I launched my first product, the reusable pee pads, when I was only 4 months old - and this remains to be one of the brand's best sellers!
Squid
My people would like to have you believe that they started Pet Impact, but you should know that really I run the show and that I was the mastermind behind this multi-billion pound international business (well maybe just multi-hundred pound business but we're getting there, you'll see!).