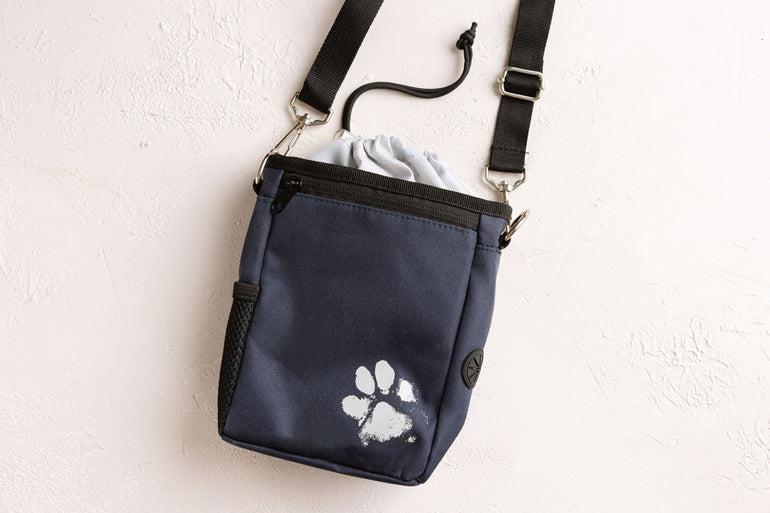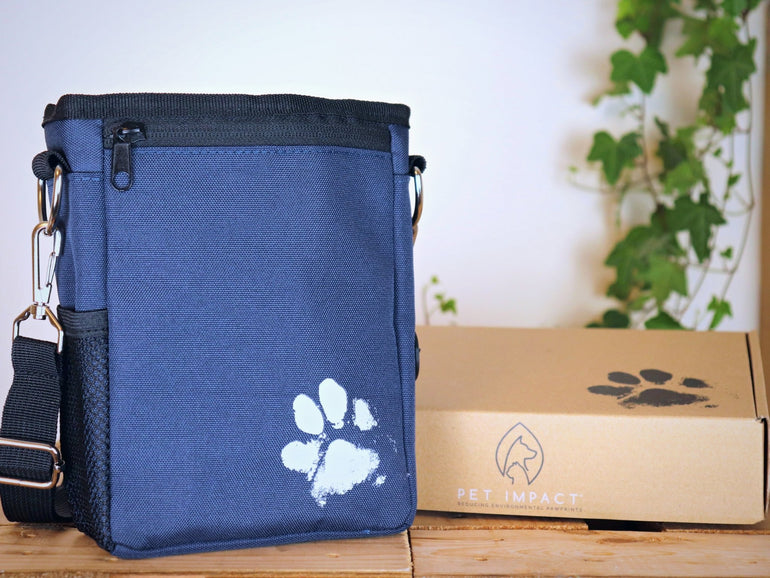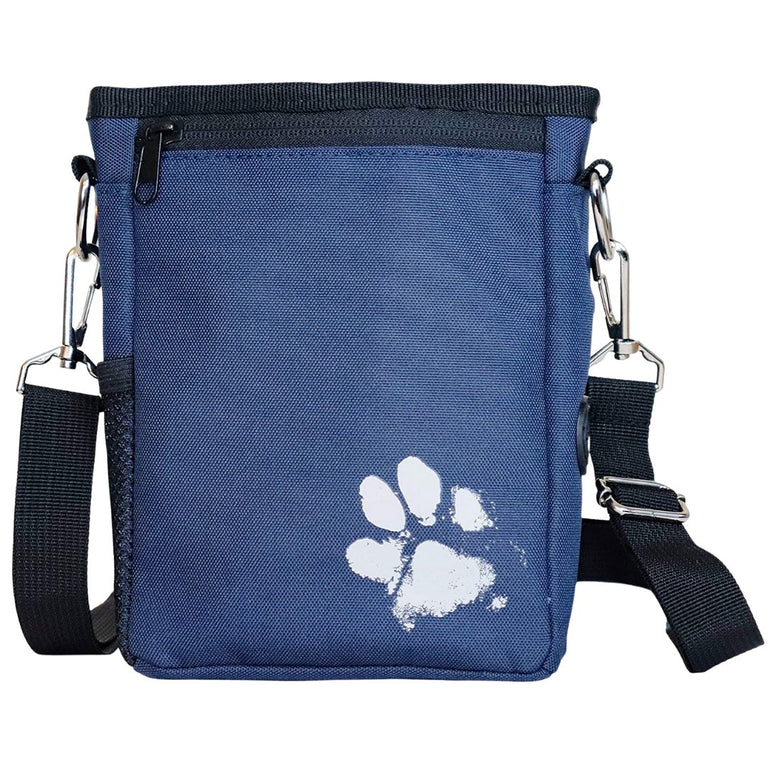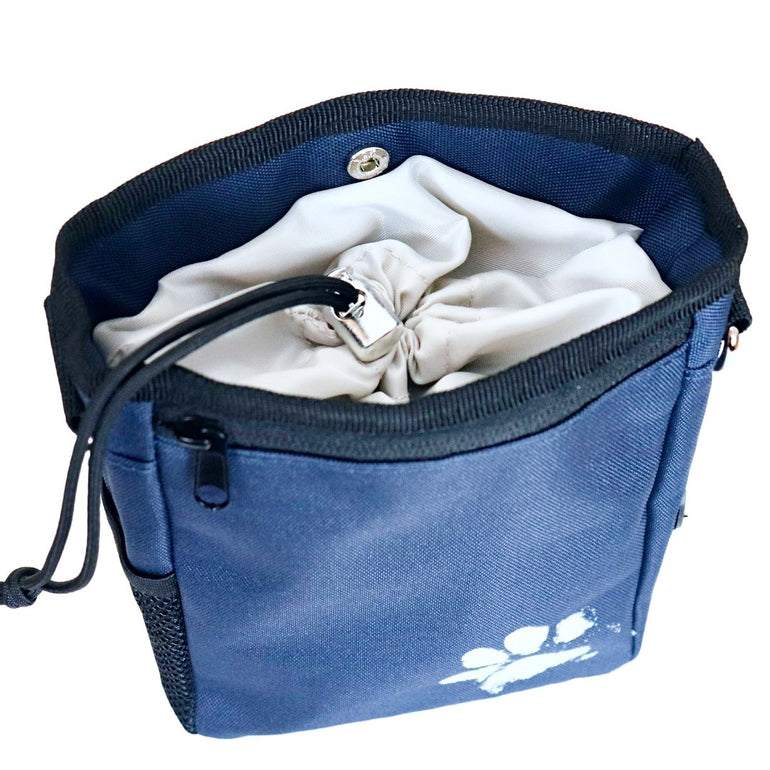 Walking Bag & Treat Pouch (Second Chance)
Dog walking bags and treat pouch - perfect to hold all your necessities while out on a dog walk.
No longer new but fit for purpose and in search of a new owner.
Made out of recycled PET fabric.
---
Supports Rewilding and Reforestation
Walking Bag & Treat Pouch (Second Chance)
This is a Second Chance item
What is a Second Chance Item?
Fully useable and functional products that may be imperfect or no longer new.
These consist of:
- product returns from customers
- products with subtle manufacturing or aesthetic flaws
Can I still return a second chance item if I am unhappy with it?
Absolutely - second chance items still have our standard returns policy.
However, we do ask that you fully appreciate that these are not new products or flawed items, and hence to accept some imperfections will be present.