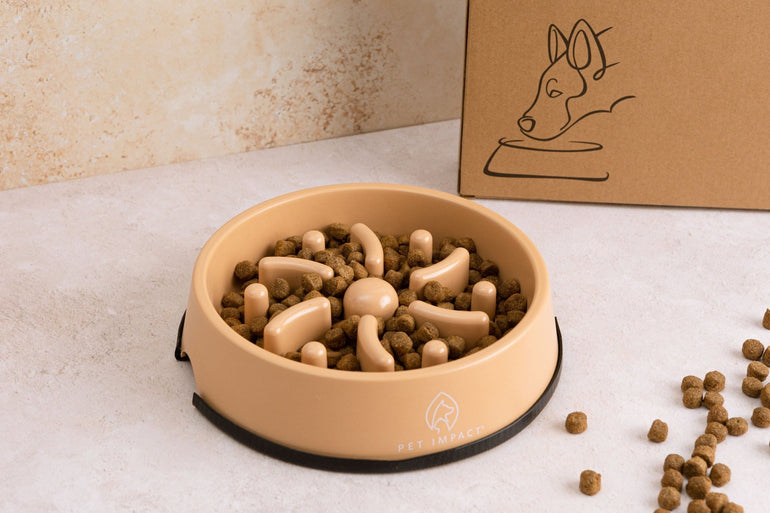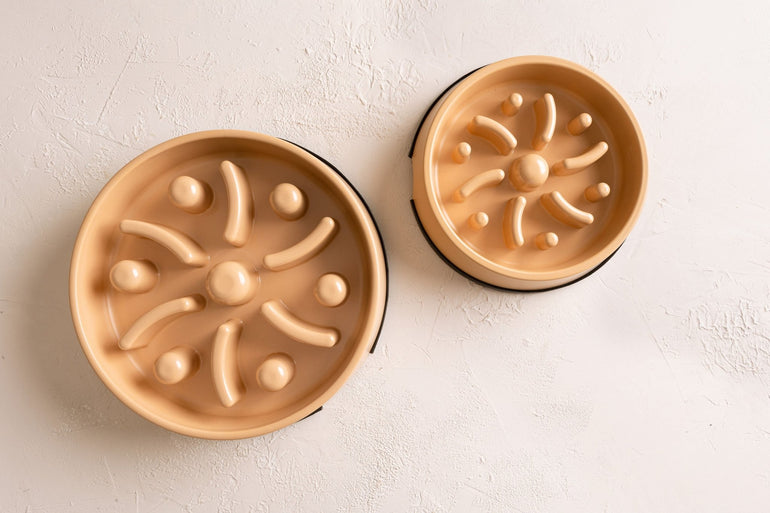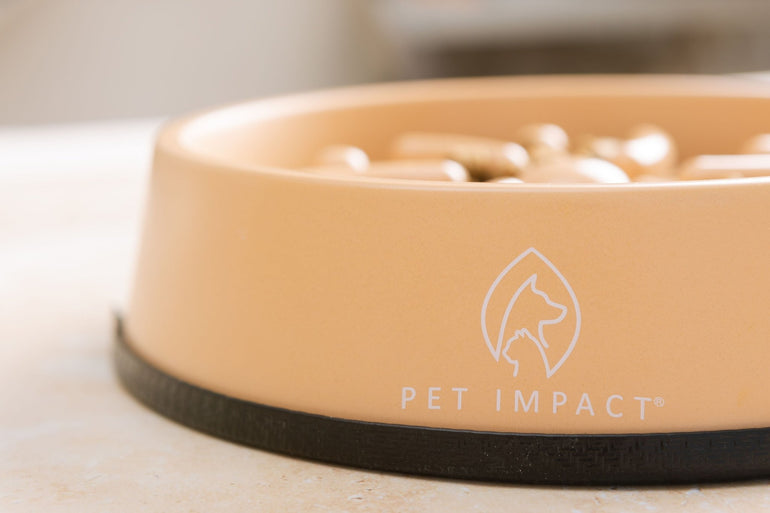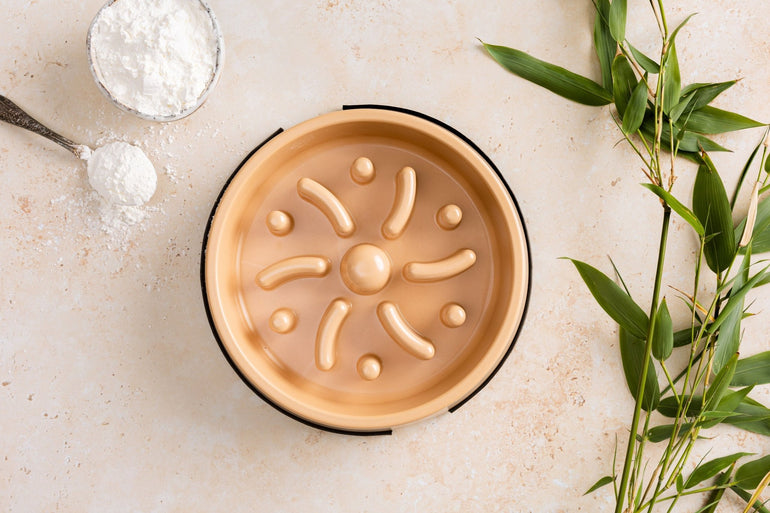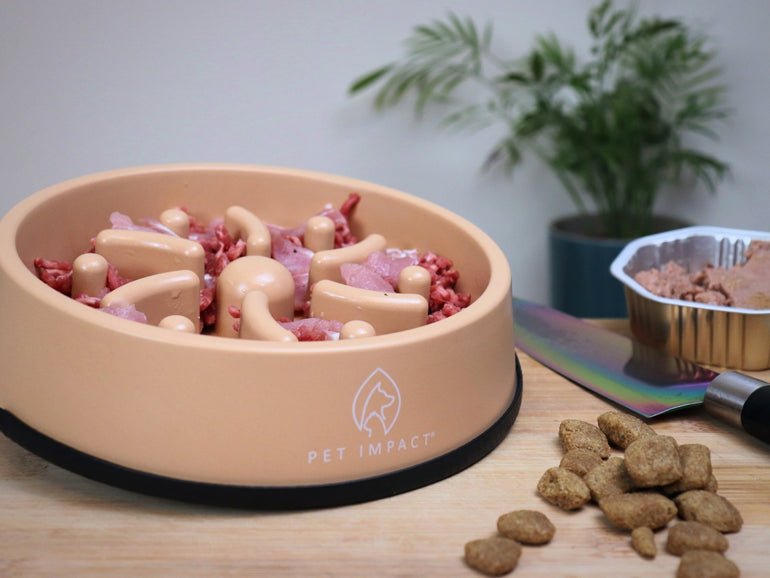 Slow Feeder Bowl (Second Chance)
The perfect tool to slow down food-obsessed dogs.
These slow feeders are no longer brand new, or may have cosmetic damages, but they are still fully functional and ready for a second chance!
Bowls with cracks are still fit for use (cracks are in locations or of sizes not affecting use). Bowls with "chips" have more significant cosmetic damage.
Replacement base strips also available.
---
Supports Rewilding and Reforestation
Slow Feeder Bowl (Second Chance)
This is a Second Chance item
What is a Second Chance Item?
Fully useable and functional products that may be imperfect or no longer new.
These consist of:
- product returns from customers
- products with subtle manufacturing or aesthetic flaws
Can I still return a second chance item if I am unhappy with it?
Absolutely - second chance items still have our standard returns policy.
However, we do ask that you fully appreciate that these are not new products or flawed items, and hence to accept some imperfections will be present.
Slower eating
The bowl is great. It has slowed down my lab as she eats. Should have tried it sooner.
Brilliant
Love it cos doesn't slide about and does just what it's intended. Slows the eating down