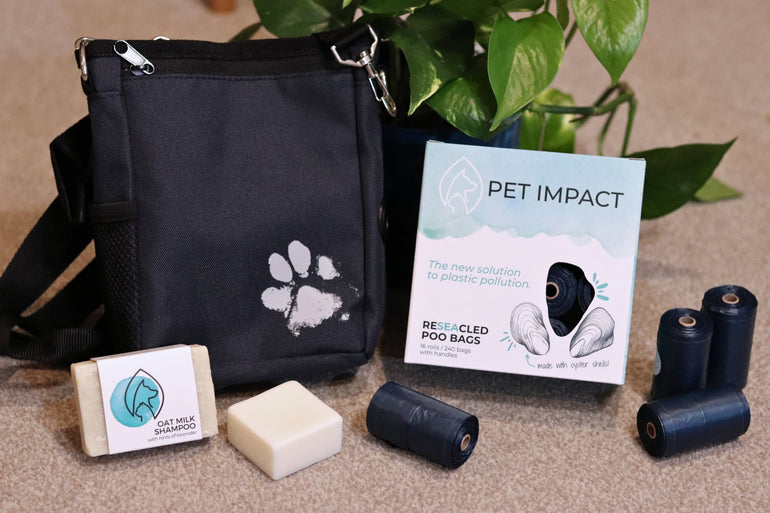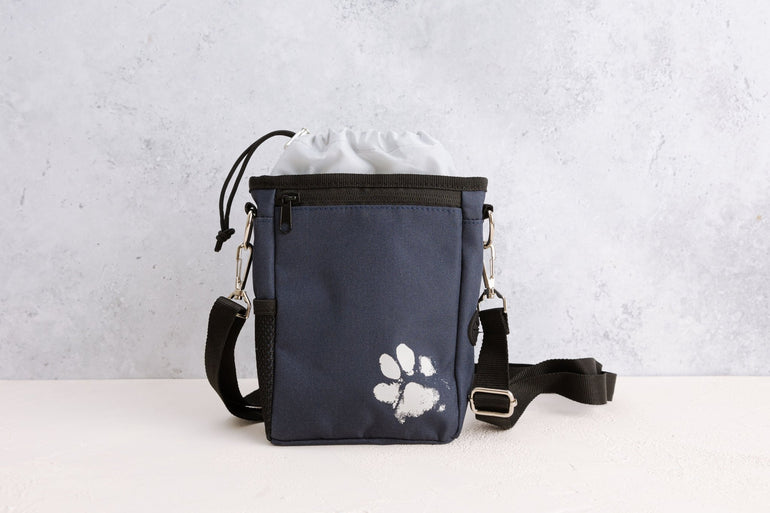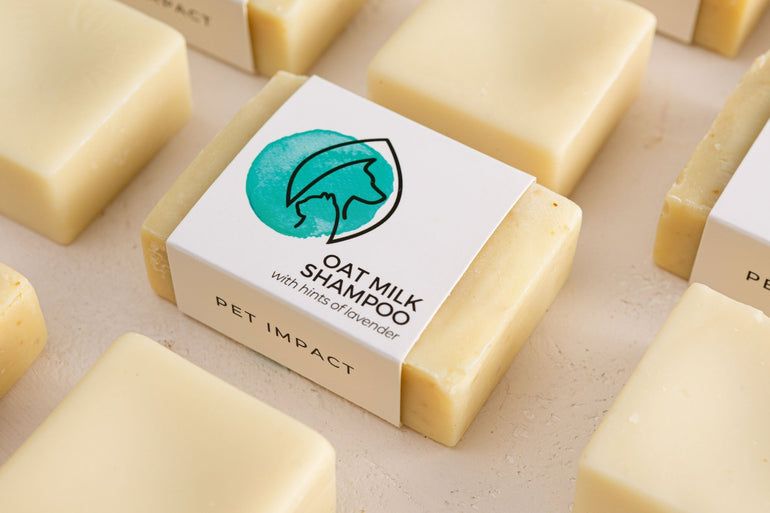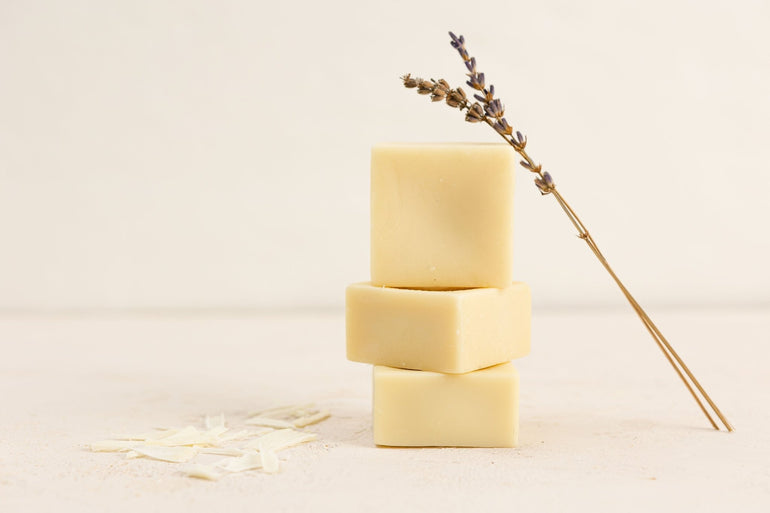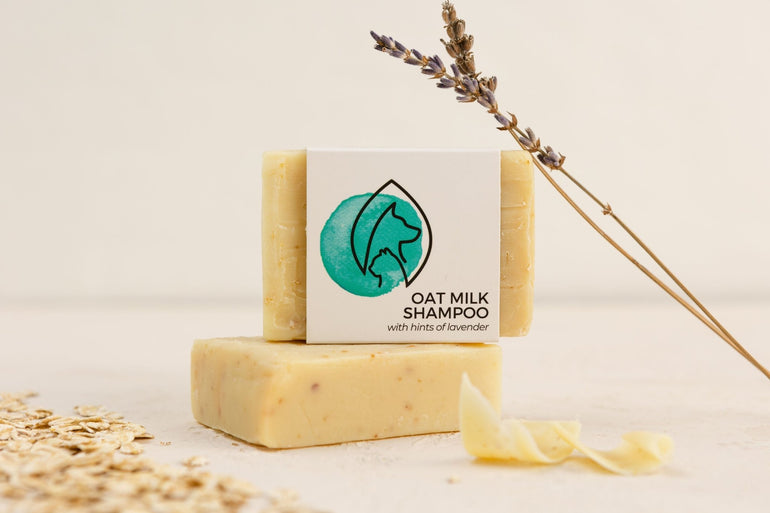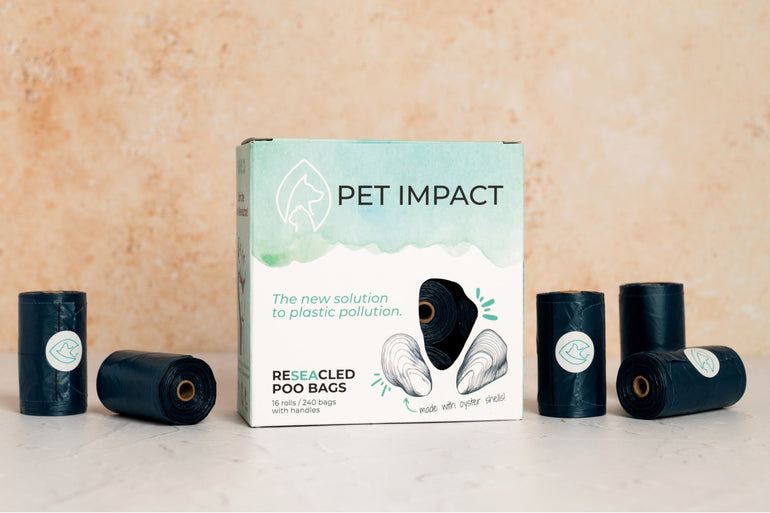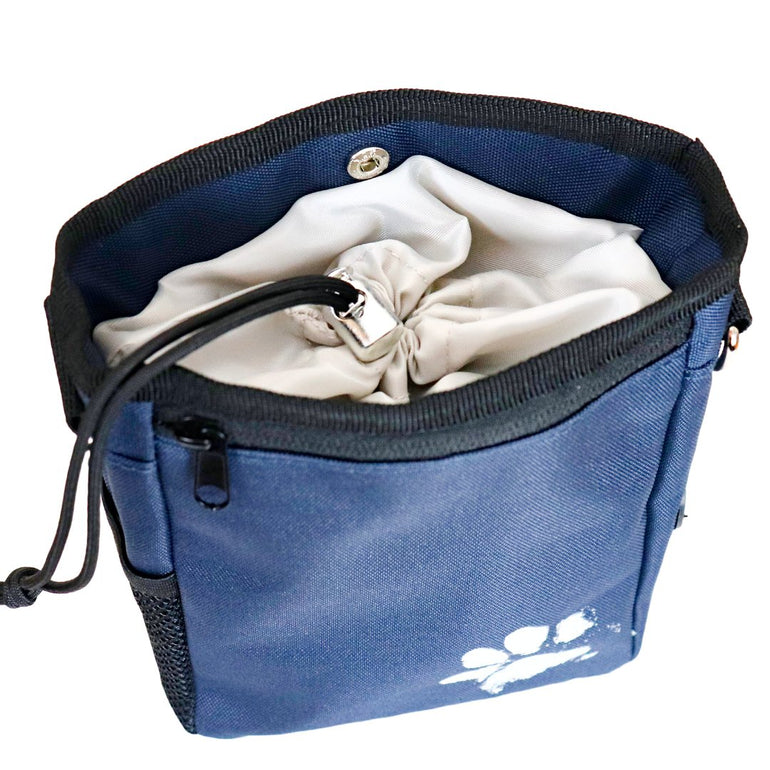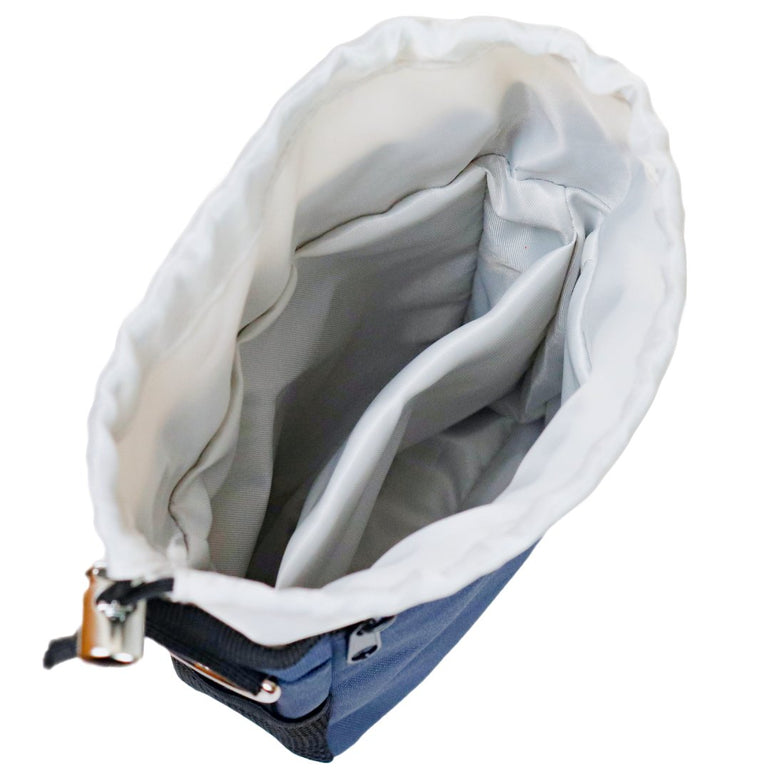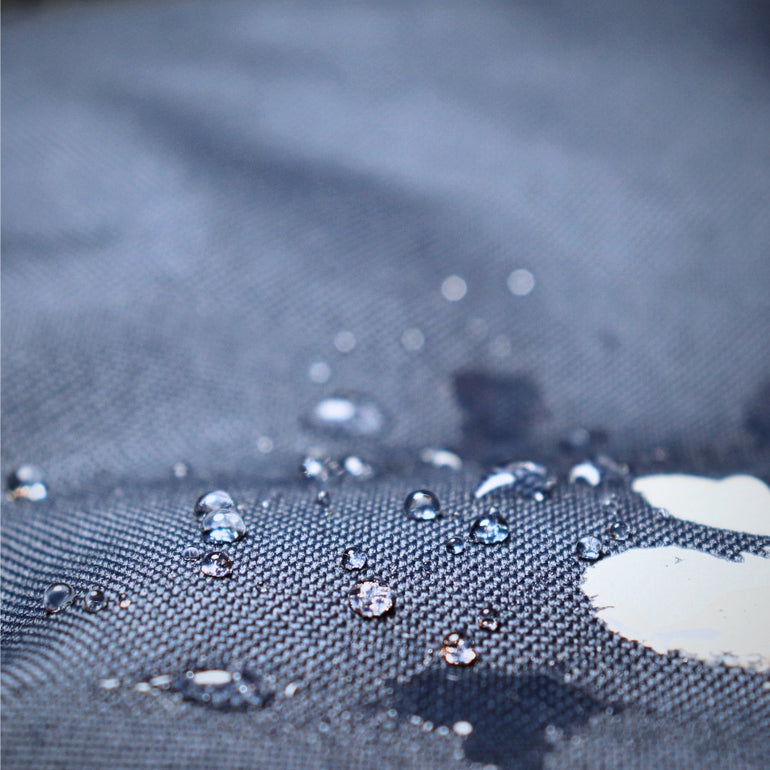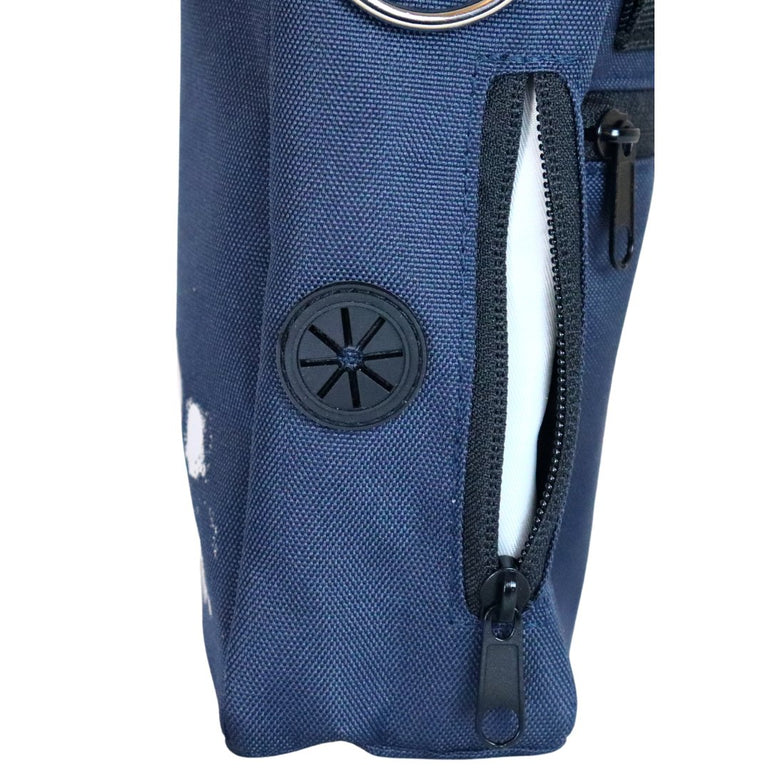 £46.99
Regular price
£54.96
off
Packed in recycled Christmas themed packaging!
Your perfect set for guilt-free, eco-conscious walkies with your furry friend.
Designed to make your daily walks enjoyable, convenient, and environmentally friendly, this bundle includes simple yet essential items crafted with sustainability in mind.
-
1. Organised, convenient walkies with a Recycled Dog Walking & Treat Pouch
Our walking pouch is not just a stylish accessory, but also an embodiment of your commitment to a greener planet. Made from recycled materials and certified by the Global Recycle Standard, this pouch is spacious enough to carry your pup's treats, toys, and walking essentials. With multiple compartments and a secure closure, it keeps your hands free and your pup happy during walks, while reducing plastic waste.
2. Collect ocean-bound plastic with ReSEAcled Poo Bags
Use the world's first certified Plastic Negative poo bags. Our Award-Winning ReSEAcled Poo Bags are made with oyster shell waste and recycled plastic. Each bag funds the collection of one ocean-bound plastic bottle through our partnership with Ocean Co., meaning they remove 5 times as much plastic from nature as that used in the poo bag, giving them a plastic negative footprint. Start reducing plastic pollution on your daily dog walk, one poop at a time!
3. Clean up and smell fresh with Plastic-Free Oat milk Shampoo & Natural Conditioner
Treat your furry friend to a luxurious bath after muddy adventures with our handmade vegan shampoo & conditioner bar. Enriched with natural human grade ingredients, such as oat milk and lavender, and made without palm oil, SLS, sulphates or parabens, this bar cleanses and nourishes your pet's coat without harmful chemicals or plastic packaging. Oat milk helps soothe sensitive or irritated skin and lavender leaves your pet smelling delightful, making bath time a relaxing experience for both you and your pup.
---
Eco Dog Walk Bundle
£46.99
Regular price
£54.96
Everything you need for mess-free, organised dog walks.
While doing your part for our planet.
With your Eco-Friendly Walking Value Bundle, you're not just taking care of your pet's needs – you're contributing to a cleaner, waste-free planet. Embrace the joy of walking your pup while making a positive impact on the environment. 
Simply grab and go with peace of mind that you haven't forgotten a thing!
Dog walking, made easier.
Dog training, made effective.
Spacious enough to carry your walking essentials without being cumbersome. No more last minute rummaging around the house for items - everything is in this one pouch!
Large opening allows quick and easy treat retrieval for positive reinforcement and better training outcomes.
Dual compartment allows for treat variation (low v.s. high value treats).
Metal rings to attach clickers and pockets to keep whistles.
Can be worn three ways: Across your shoulder/body, around your waist or clipped to your belt.
Water resistant & in-built poo bag dispenser.
The world's first Plastic Negative poo bags.
With our award winning ReSEAcled poo bags, you're not just disposing of waste responsibly - you're actively contributing to a movement that reduces plastic pollution and supports communities most impacted by it through our partnership with Ocean Co. and rePurpose Global.
Get rewarded for the plastic bottles you collect through ReSEAcled poo bag purchases and exchange them for free gifts and discounts.
Once you try our Plastic Free shampoo & conditioner you'll never go back
When it comes to post walk bath time we've got you covered.
Our shampoo and conditioner are handmade in small batches in the UK. Free from palm oil, SLS, parabens and sulphates and vegan.
Be part of something bigger
Join 15,000 pet owners who have saved
2,250,000 disposable pads
from landfill by choosing Pet Impact reusable pads.