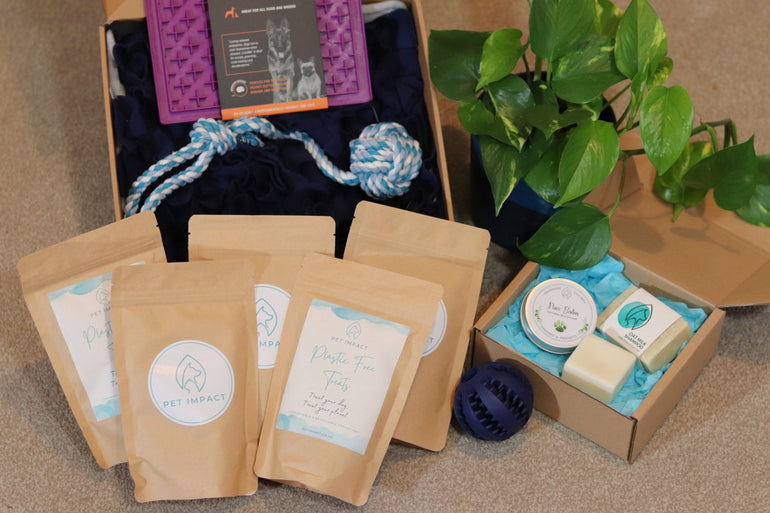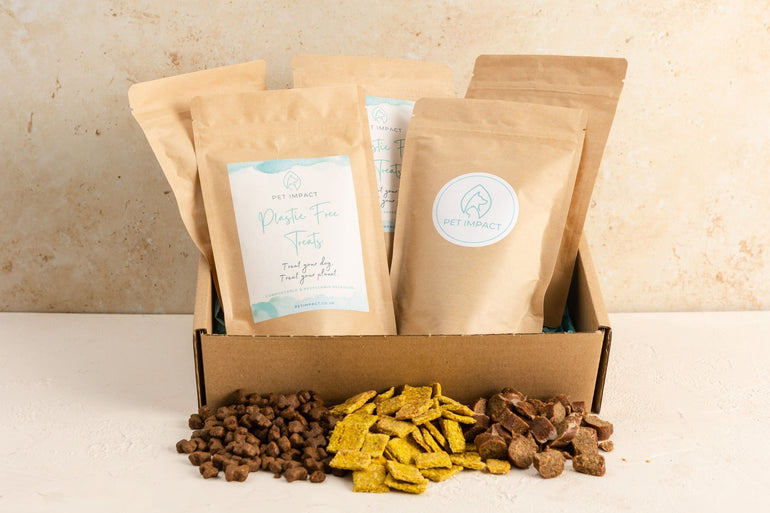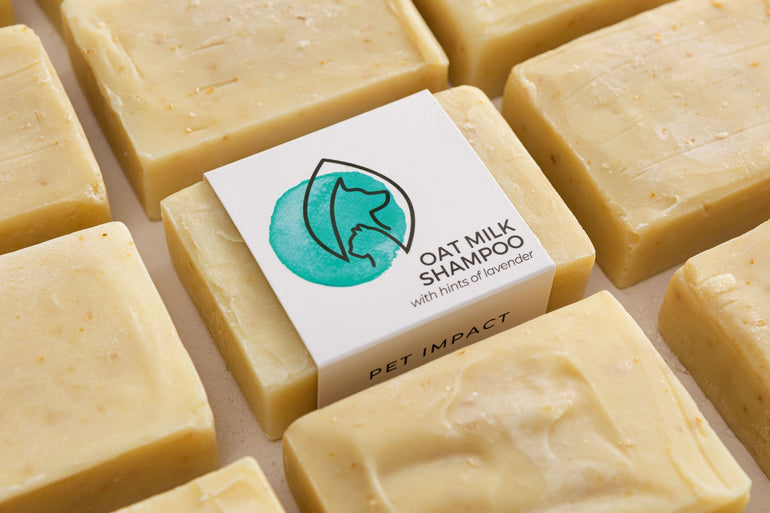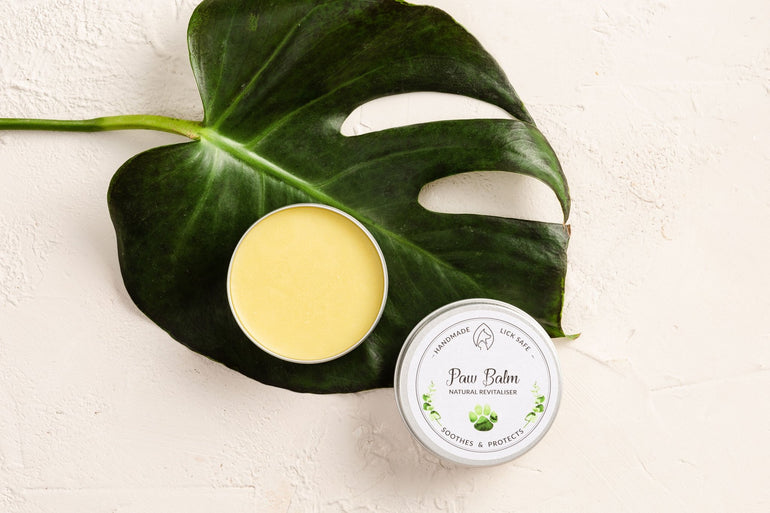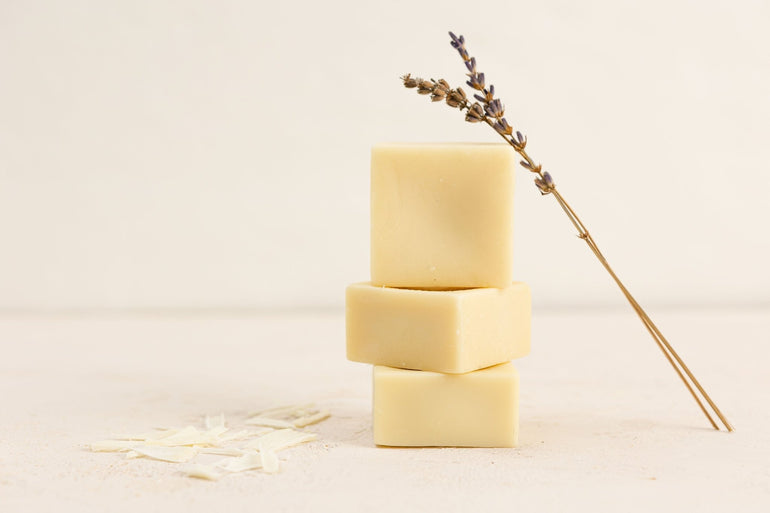 £58.49
Regular price
£72.95
off
Packed in recycled Christmas-themed packaging!
Something to spoil and indulge your new puppy with...more than a collection of products – it's a gesture of love and care for your new pup!
A delightful blend of entertainment, grooming, and treats to ensure your new family member feels pampered and cherished in every way! 
-
1. The Enrichment Box
All puppies need a variety of toys and enrichment to facilitate optimal cognitive, emotional and physical development. The enrichment box is a haven of joy for your playful pup. The snuffle mat engages your pup's senses, our recycled cotton rope toy promises endless tugging fun, the treat ball rewards intricate problem solving by dispensing tasty surprises, and the LickiMat provides a soothing, interactive licking experience proven to release happy endorphins. Watch your puppy's tail wag with excitement as they explore these enriching toys, keeping their minds and bodies active and happy.
2. Plastic-Free Grooming Essentials
Give your pup the spa treatment they deserve with our eco-conscious grooming products. Our long lasting hand-made shampoo and conditioner bars are gentle on your pup's sensitive skin, leaving their coat soft, shiny, and smelling divine without adding to our planet's plastic crisis. They're both vegan and free from palm oil, SLS, parabens and sulphates meaning only the best for your pup and the planet. Our hand-made paw balm is made in small batches in the UK with human-grade natural ingredients, providing soothing relief and protection for active paws and noses, especially during outdoor adventures!
3. Fun Variety of Natural Treats
No pamper bundle would be complete without a variety of delicious treats! Hand picked by vets due to their minimal wholesome ingredients, these healthy treats are not only delicious but also nutritious, ensuring your puppy gets the best rewards during training sessions or simply for being a good boy or girl.
---
Puppy Pamper Bundle
£58.49
Regular price
£72.95
Designed for your pup's wellbeing, this bundle promises moments of joy, relaxation and indulgence... without expense to the planet!
The Enrichment Box
Social, sensory, mental and physical enrichment in one box!
Snuffle Mat
LickiMat
Rubber Treat Ball
Recycled Rope Tug Toy
PDF Guide on Mental Enrichment
Good Dog Rewards
The perfect treat bundle to reward good behaviour!

Five different delicious bite-sized treats to spoil your puppy with.

1. Artisan Hand-Baked Crunchies (Roast Chicken)
2. Artisan Hand-Baked Crunchies (Peanut Butter)
3. Duck & Chicken Training Treats
4. Fish Training Treats
5. Gourmet Chicken Sausage Bites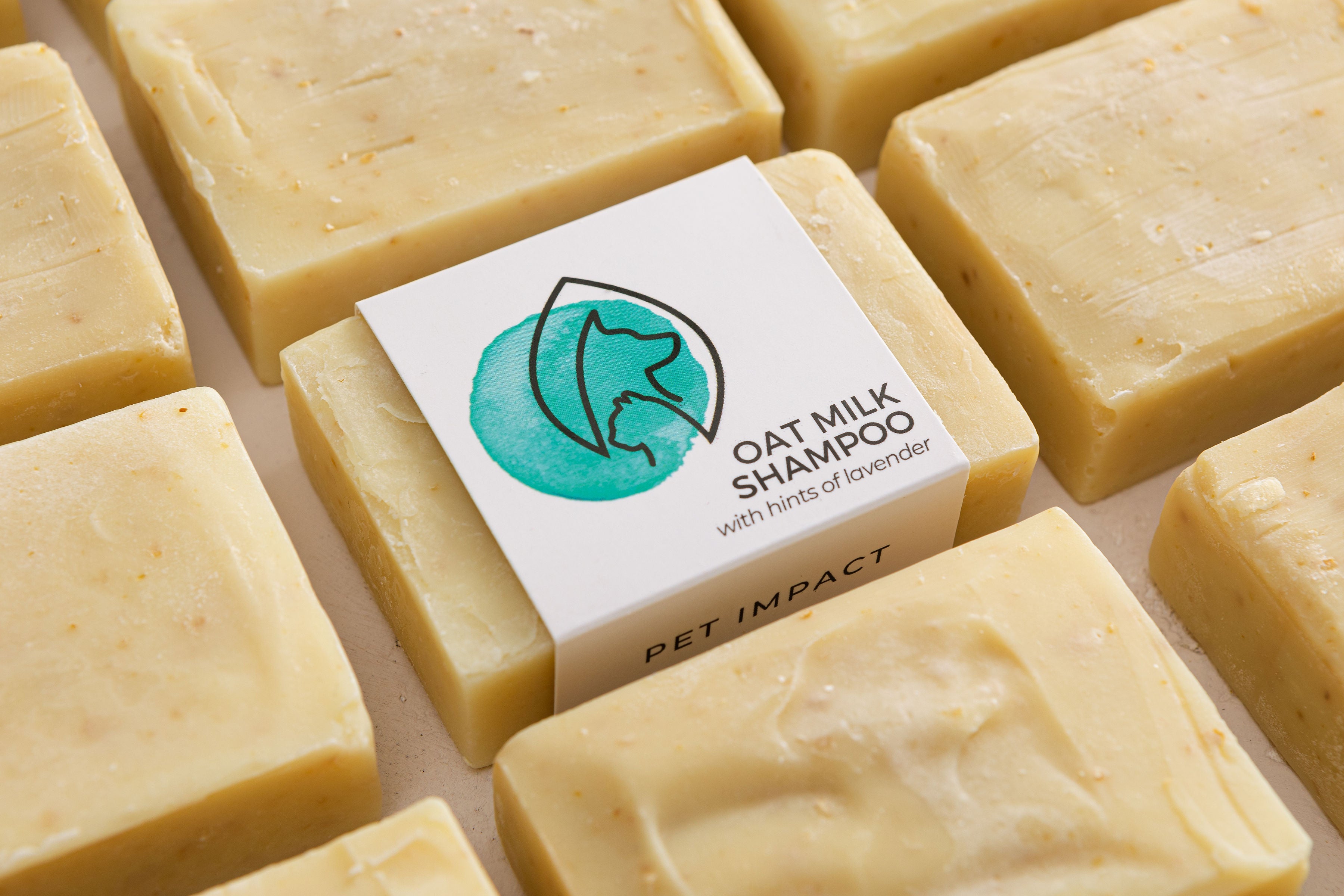 Oat Milk Shampoo & Natural Conditioner Bar
Free from Palm oil, parabens, sulphates and SLS.
Vegan
Handmade in the UK
Revitalising, Lick-Safe Paw & Nose Balm
Handmade in the UK, using a rich blend of natural, fast acting ingredients to protect and relieve your pet from dry, cracked paws and noses.
Be part of something bigger
Join 15,000 pet owners who have saved
2,250,000 disposable pads
from landfill by choosing Pet Impact reusable pads.